11/03/2022
How Can SMEs Expand Overseas At Low Costs in 2022?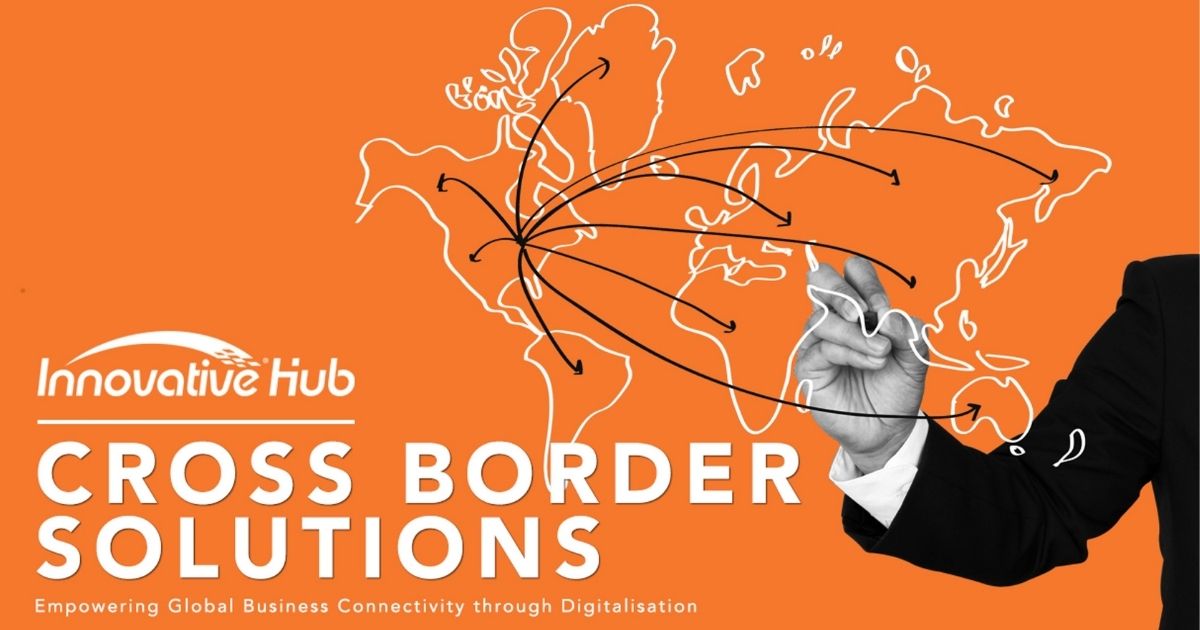 innovative-hub
---
Many SMEs looking to expand overseas are often held back by a variety of risks, such as high market entry costs, language barriers and the lack of reliable ecosystems. What if we told you there is a way for SMEs can expand overseas without these concerns? 
Innovative Hub has expanded its footprint to Vietnam, a market with exponential growth in recent years. With the expansion, our cross-border solutions have made it possible to enable local SMEs to venture into Vietnam seamlessly and at a relatively low cost.
Why Vietnam?
Vietnam has been a developing country experiencing rapid growth in recent years. Despite the pandemic, Vietnam's GDP in 2021 was at 2.58%, with a significant surge in GDP of 5.22% in 2021 Q4 year-on-year. Given its high consumer-demand potential, investor-friendly policies and cost-efficient business environment, coupled with strong government backing and regional partnerships, Vietnam is poised to become the top performing economy across the region, with government estimates of up to 6.5% growth in GDP in 2022.
Our Solutions
Supported by well-versed teams in both Singapore and Vietnam, Innovative Hub provides end-to-end cross-border solutions for our clients, from pre-entry market analysis, marketplace onboarding setup, to routine performance analyses.
BUSINESS ADVISORY
Market Assessment & Advisory Evaluation on Consumer
Behavior demographics and products
Road Map
CONTENT DEVELOPMENT
Product content development
Product pricing and positioning
Web & Visual Merchandising development
MARKETING SOLUTIONS
Marketing Strategy – Pricing, contents
Onsite & Offsite Marketing
Promotions & campaigns planning
DATA ANALYTICS
Big data & Dashboard
Content Analytics
Consumers insights
Cross border sales & performance report
ECOMMERCE AND DIGITALIZATION
Online Channels Planning & Development
Cross Border Ecommerce Marketplaces selection
Digital Marketing (Social Media, Search Engines, Youtube or Email Marketing)
Execution of promotions & campaigns in marketplaces
Cross border delivery
How Our Solutions Benefit You?
With our resources available both locally and in Vietnam, Innovation Hub provides solutions to marketing, operational and logistical needs that businesses face when expanding overseas. Additionally, SMEs can now adopt our ecommerce solutions at low costs with up to 80% funding from Enterprise SG, pre-approved solution under Grow Digital Initiatives by IMDA. This initiative seeks to help alleviate the financial risks SMEs face when expanding overseas, opening up a great opportunity for them to test the overseas market.
Keen to understand more on how we can help your business? Drop us an enquiry, or reach out to us directly via WhatsApp today!