We easily transform traditional businesses to eCommerce models
Innovative Hub is an-ecommerce enabler in both B2B and B2C sectors. As the only appointed Global Service Partner of Alibaba.com in Singapore, we connect local sellers with international buyers, providing local SMEs with many exciting cross-border eCommerce opportunities.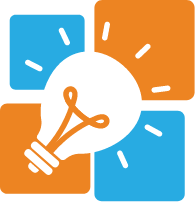 We are also a one-stop B2C eCommerce service solutions provider, with services ranging from creative conceptualisation, to online store operations and management, as well as digital marketing strategies and customer relationship management.
With expert training from the leading platform for global wholesale trade as well as our extensive inhouse expertise, our clients are guaranteed of our competent, reliable, and responsive services.