29/04/2019
Innovative Hub Vietnam Office Opening!
innovative-hub
---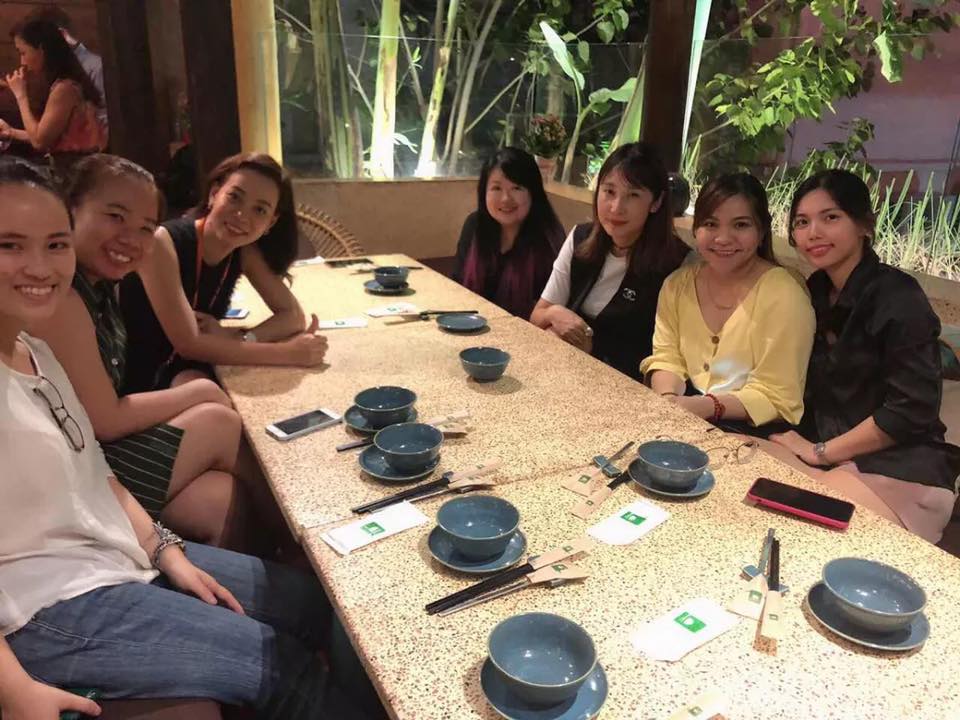 Innovative Hub is proud to announce that we have expanded! We now have a new branch office in Vietnam; Innovative Hub Vietnam as the Official Vietnam Channel Partner for Alibaba.com. We are excited to be able to reach out to Vietnam customers to assist in digitalizing their business to global trading!
Stay tune to more exciting news from us!