09/05/2020
COVID-19: Opportunities with Alibaba.com Webinar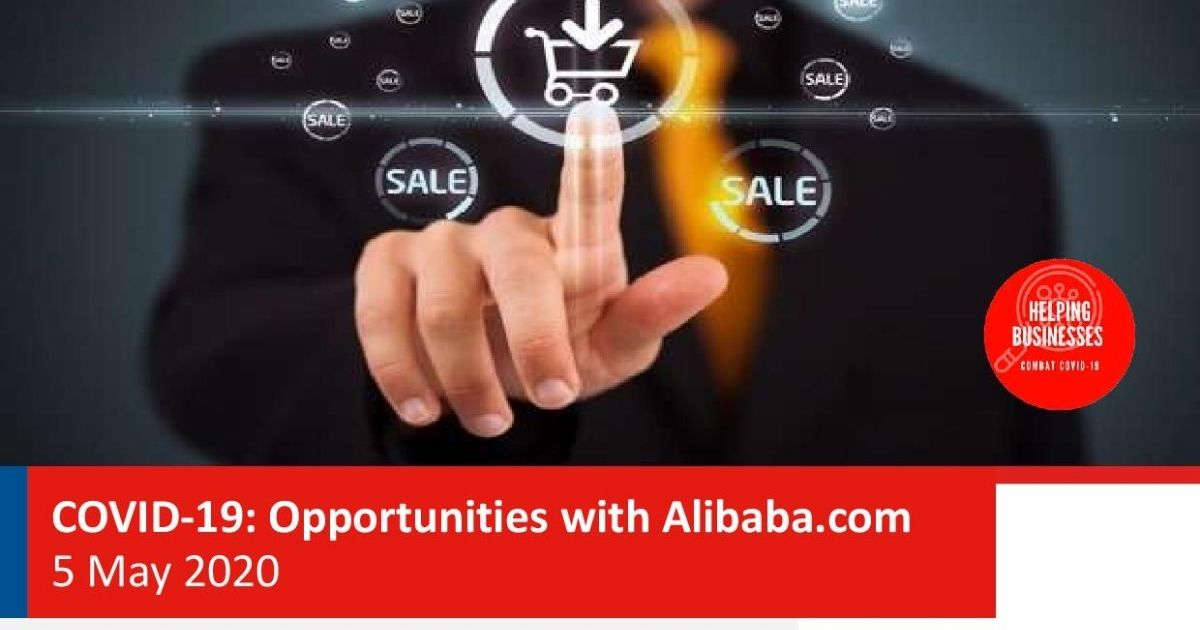 innovativehub
---
COVID-19: Opportunities with Alibaba.com Webinar – 5 May 2020
Innovative Hub was honoured to be a part of Singapore Business Federation's webinar that focused on the opportunities with Alibaba.com amidst the COVID-19 pandemic. During the webinar, Ms Sandee Wu, then Business Development Manager at Innovative Hub, shared industry insights to upcoming digital trends, the ecosystem of Alibaba.com and more!
Check out some highlights of the webinar here!
Follow us on Facebook & LinkedIn for exclusive updates on our upcoming events, the latest news & more! Connect with us today to tap on the endless possibilities and opportunities that ecommerce brings!