25/06/2019
Vietnam ITPC workshop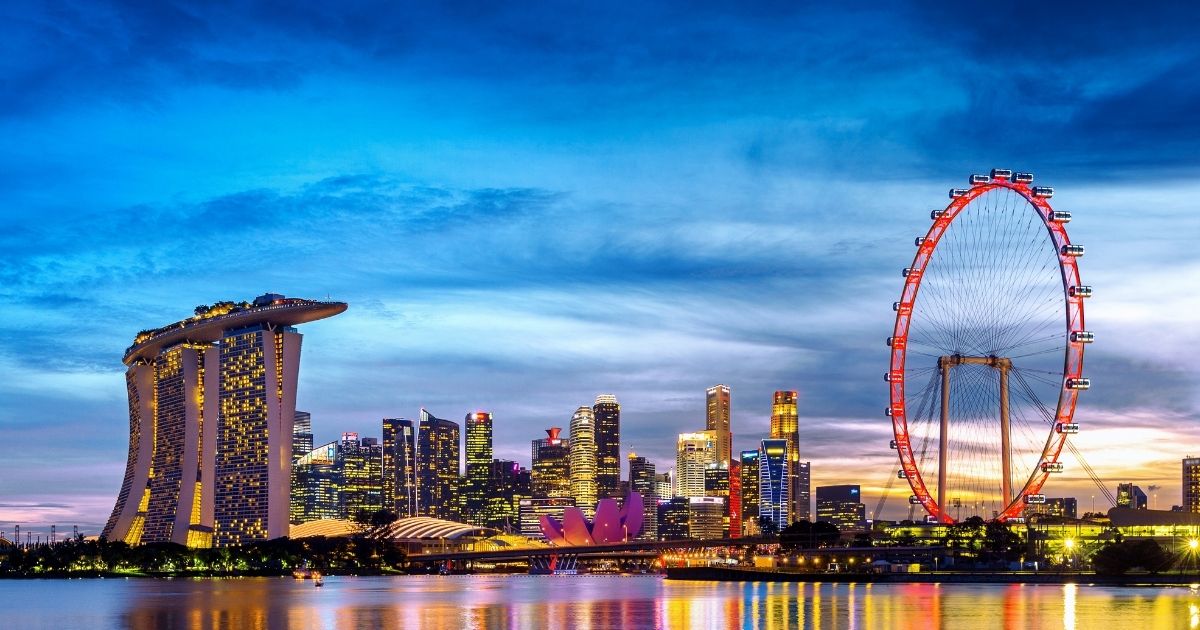 innovative-hub
---
Venue: Vietnam ITPC Showroom
Gateway to Singapore Market
Aspiring businesses that were interested in the Singapore market as their gateway to global exports were invited down to an informative seminar organized by ITPC (Investment and Trade Promotion Center).
We were delighted to co-host this session in conjunction with the Regulus investment and Capital Holdings as we shared with the participant latest information and all they need to know about the Singapore Market
Amongst the panel, Sacombank and #tan _ port _ SG have also shared their experience and taught the attendees how to navigate and use Singapore as a gateway to the world.
It was an eventful session sharing and imparting our knowledge to these prospective businesses.