12/12/2017
Market Entry Strategy Consulting: Getting Ready for the Future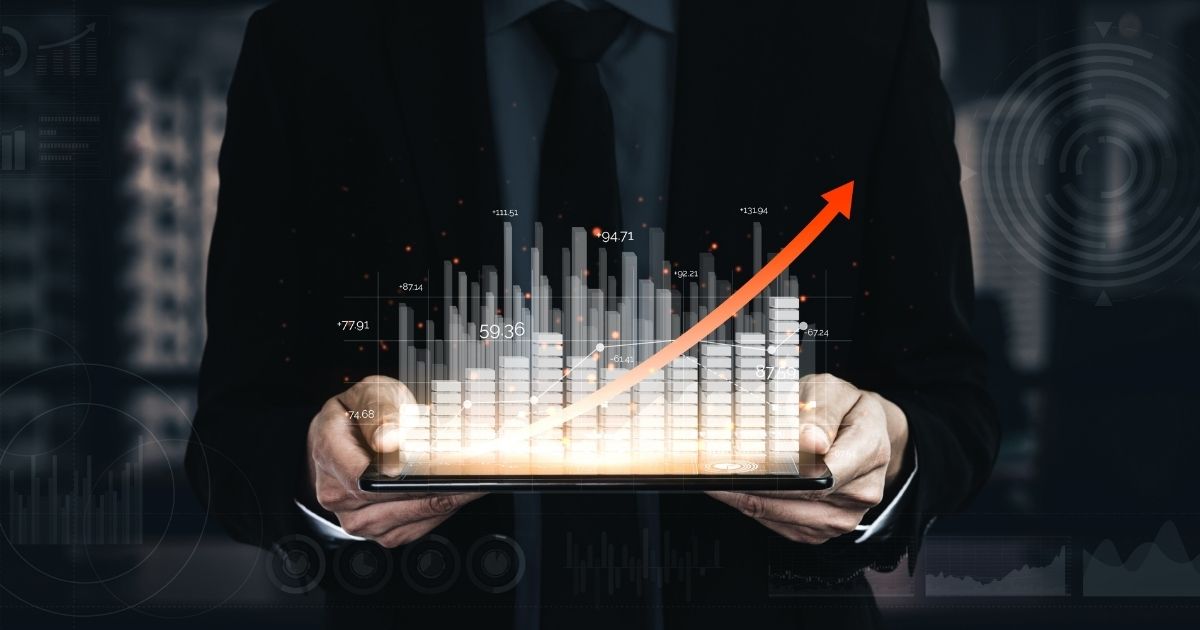 innovative-hub
---
Venue: SBF Center
MARKET ENTRY STRATEGY CONSULTING: Getting Ready for the Future Economy
Understand how to navigate the ever changing business landscape and the tools available to help with your business at our joint seminar with SBF. We share thought-provoking topics such as 'The Future of Work in the Age of Artificial Intelligence', 'Regulating and Licensing for Future Economy – Overcoming Regulatory Hurdles' and 'Expanding Business Globally with Alibaba.com Global Service Partner – Innovative Hub'.
As market entry strategy consultants, we assist you in doing target market research, analysing opportunities, and making market entry suggestions. Companies that cooperate with market entrance strategy consultants reduce their chances of failing to enter new markets and capitalise on new market possibilities. We will assist businesses in evaluating, comprehending, and capitalising on new market prospects. They contribute specialist perspectives to market entrance procedures such as market sizing, competitive analysis, supply chain frameworks, post-entry growth potential, and talent landscape planning. Businesses that engage market entry strategy consulting services to avoid mission-critical errors such as a lack of product/market fit, underestimating rivals, and mismatched value propositions.
At Innovative Hub, we also provide crucial advice on what kind of market entry approaches will produce the best results. They provide critical analysis on market entry tactics such as franchising, joint ventures, greenfield investing, direct exporting, and partnerships, among others. Working with a market entry strategy consulting agency on a worldwide, national, or regional level guarantees that the proper market and consumer data is accessible during the decision-making stage.
Why Should You Hire Market Entry Strategy Consultants?
We bridge the gap between inside knowledge such as engineering prowess and important external details such as a lack of complementary engineering talent in the new market. Companies that rely only on inside information face failure in new markets due to intrinsic prejudices. Working with a market entrance strategy expert can assist to debunk such myths by providing objective insights that can be used to objectively examine an opportunity.
Such insights are provided by market entry strategy experts in three key areas:
Research on the Target Market
Target market research offers businesses data that may be used to develop a long-term competitive edge after they enter the market. Engaging with a consultant can assist with the following areas of market research:
– Market Analysis: An examination of market value, including historical and forecast growth and market growth trends.

– Growth Factors: Analyse growth factors such as legislative processes, growth obstacles, and other constraints that may occur in the target – market.

– Market Structures: Investigate market structure components such as stakeholders, incumbents, neighbouring markets, and market actors.

– Business Environment: Examine the target market's legislative, technological, social, and political elements
An opportunity analysis reveals what opportunities and challenges await a new market entrant. In this examination, we will look at:
Capabilities for Value Proposition: Will the company's core capabilities, such as engineering, and support capabilities, such as sales and marketing, ensure success in the new market?

Market Volume: How big is the possible target market, and how much of it can be acquired efficiently and affordably?

Competitive Environment: Who are the competitors, what is their capacity to respond to new entrants, and are there additional potential market entrants?

Revenue Estimates for Market Share: What are the prospective pricing and sales forecasts, taking cost and supply chain issues into account?

Estimated Market Entry Costs: How much will market entry expense in terms of inputs, logistics, and economies of scale?
Recommendations for Market Entry
A market entry consultant also advises on variables such as timing, speed of entry, worldwide market entry strategy, and type of entry. Some of the market entry strategies we will advise on options including:
– Joint Ventures

– Buyouts

– Piggybacking

– Completed Projects
Other suggestions include post-analysis opportunity sustainability, prospective entry-supporting partnerships, ideal business structures, and an overall market entry plan that assures proper placement and protection from any threats.