19/03/2022
Guide On How To Expand Your Business Overseas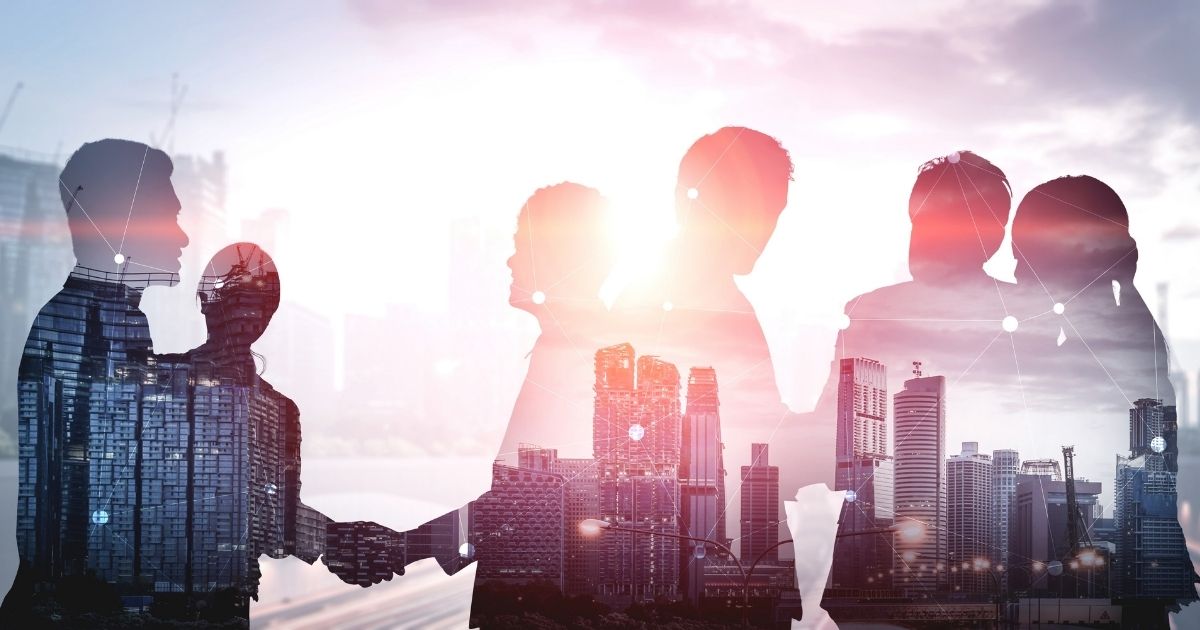 innovativehub
---
Overseas expansion is a strategic move that opens the door to the next phase for many firms that are grabbing the opportunity to extend their global reach. Internationally developing enterprises, on the other hand, should keep in mind that progress is a marathon, not a sprint. If you're wondering how to expand your business overseas, we've created a list of some of the strategies, methods, and attitudes we've seen clients embrace in their short- and long-term global planning. These methods will show you how to expand business overseas by laying the groundwork for a prosperous present and future. Here are some key guidelines for planning an overseas expansion:
PRE-ENTRY – MARKET ASSESSMENT
Are you looking to have an advantage over your competitors in the overseas market? It is essential to conduct a comprehensive evaluation of your business when entering an overseas market. Here are some common factors to consider:
– Market Competition

– Consumer Demographics

– Operational Cost

– Availability of Resources
MARKET ENTRY – CONTENT DEVELOPMENT & DIGITALISATION
The market research has completed and you are ready to go global. The next step will be to come up with effective market penetration strategies to establish your products in the market. These include content development strategies of your products, such as product pricing and positioning, developing powerful marketing strategies.
While there are several approaches to enter a foreign market, traditional methods are notoriously costly and resource-consuming. With the emergence of ecommerce and digitalisation, businesses can now reach global markets effortlessly and at lower costs.
POST-ENTRY – PERFORMANCE-MONITORING & DATA ANALYTICS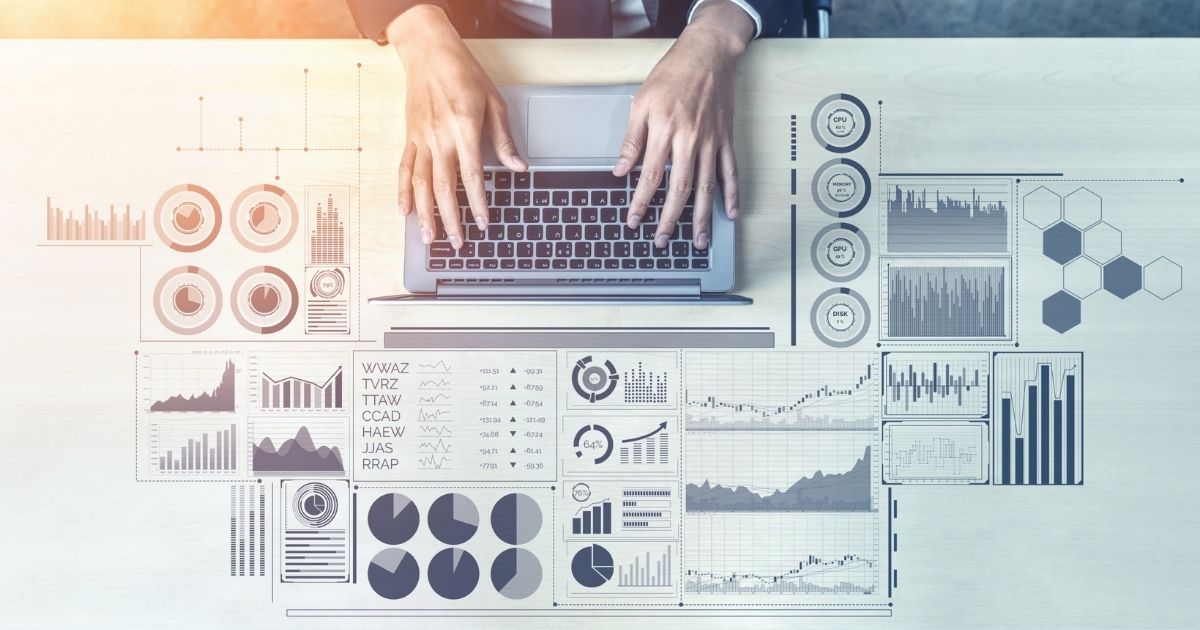 Your overseas business is all set up and sales are flooding in! It is now time to leverage on data analytics to monitor your business's sales, marketing and campaign performances. Data analytics provides you with deeper-level insights, such as lead sources, true marketing costs and key touch points that drive purchasing decisions. These insights can help you better optimise business strategies for the future.
CONCLUSION
If you are wondering how to expand business overseas, to test your the market before embarking on new overseas office space, we recommend that you consider solutions through an agency such as Innovative Hub Singapore. We provide services that allow foreign companies to test economic markets without establishing a new legal entity. This makes entry into new markets very cost-effective and all obligations are handled by digital marketing agencies. If you are thinking how to expand business overseas, Innovative Hub Singapore is here to help you.
Drop us an enquiry, or reach out to us directly via WhatsApp today!