28/08/2018
Cross-border E-commerce: Global Business Expansion Strategies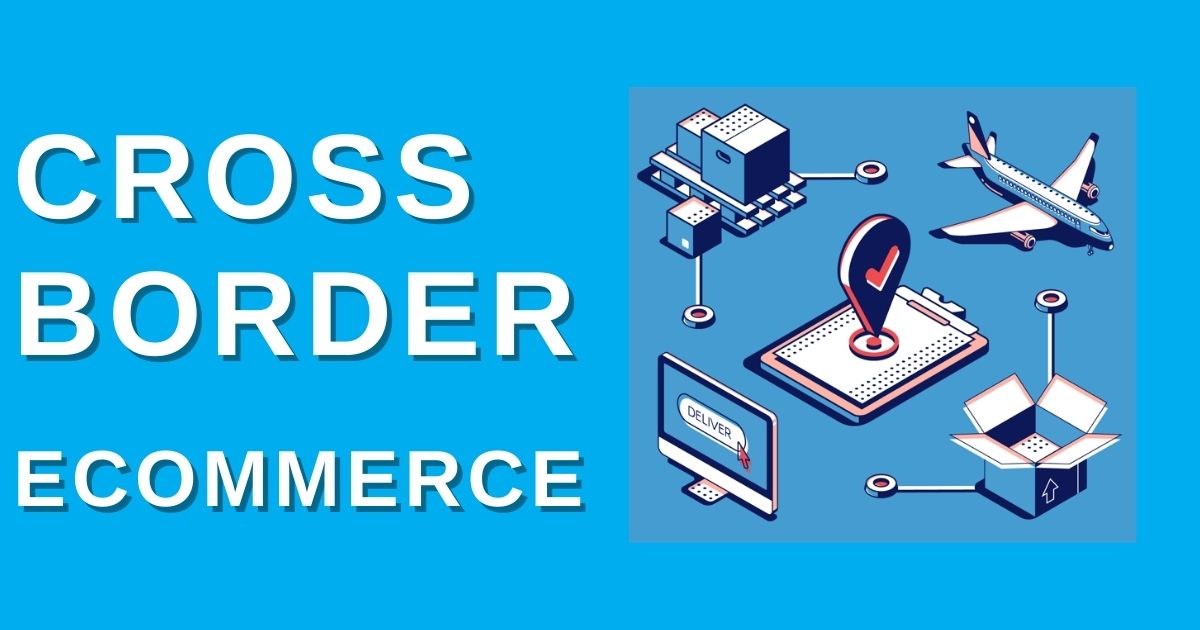 innovative-hub
---
Venue: Lifelong Learning Institute
Global Purchasing to Global Selling
In collaboration with Singapore Institute of Retail Studies, we launched the Cross-border E-commerce sharing session with interested participants looking to expand their business globally. SMEs get to master global logistics through informative tips shared by our prestigious guest speakers.
During this sharing session, we also discussed some global business expansion strategies. Global expansion is without a doubt one of the most effective strategies to enter new markets, attract world-class specialists, and position your firm for long-term success. Global expansion, on the other hand, is nearly impossible without a good strategy and can lead to delays, additional expenditures, and wasted resources.
This article will help you understand what a global expansion strategy is and how your company may successfully develop its own plan. You'll discover the best techniques for market expansion planning step by step, from consideration to launch.
Developing strong global business expansion strategies is a major undertaking that necessitates a significant amount of time, attention, and resources. However, it is not an impossible task, and when executed correctly, your global growth strategy will make expanding your organisation far simpler and more profitable in the long term.
‍1. Establish Company Objectives to Steer Your International Business Approaches
Before embarking on any business expansion, be it local or worldwide, you must first establish clear firm goals. This will provide you and your team with direction and purpose in the short, medium, and long term, allowing you to drive the business ahead in a sustainable manner.
Establishing company-wide goals will assist you in determining where global expansion matches your company's strategy and which objectives it can help you reach. It will also assist you in prioritising particular parts of global expansion, allocating a suitable budget, and providing a clearer schedule for when each stage in the expansion phase must be completed.
Conduct Extensive Market Research
Once you've established your company's goals and understand how global expansion integrates into them, you'll need to conduct extensive research on the markets you want to join. This will assist you in identifying chances and challenges before you begin investing money in your expansion strategy.
Market research, when done properly, may help you increase profitability, reduce risk, and convince stakeholders and investors that your worldwide expansion plans are sound. There are numerous tools available to assist you in researching target markets. When you're finished, you should have a clearer notion of which markets to focus on in your worldwide expansion strategy.
While the ultimate goal may be to operate in multiple nations across all continents, it is advisable to start with a few high-priority, low-risk areas. You may begin by venturing into Southeast Asia or another crucial region.
By doing market research, you are being exposed to more information to assess your global growth strategy and make any relevant changes before spending more funds and resources.
Evaluate Suitable Global Expansion Approaches
After identifying your business goal and target audience, it is essential to evaluate the most suitable global expansion approaches. The reason is that there are numerous strategies to extend your business internationally, and what fits one business may not work for another. Determine which foreign expansion strategy is best for your firm based on market research, corporate goals, and budget. Each market expansion approach has advantages and disadvantages. For example, while licensing is relatively inexpensive and helps your company to grow quickly, it might result in a loss of authority over quality, messaging, and brand.
How Innovative Hub Makes Global Expansion Easier
We understand the hurdles of bringing business operations worldwide as a totally remote and multinational staff with clients all over the world. That is why, by making overseas employment simple, we help businesses like yours save time, money, and headspace. Whether you're in the planning stages or you're ready to go, schedule a free chat with our team to understand how we can assist you with your global growth strategy.