28/08/2020
Alibaba.com Global Online Trade Show 2020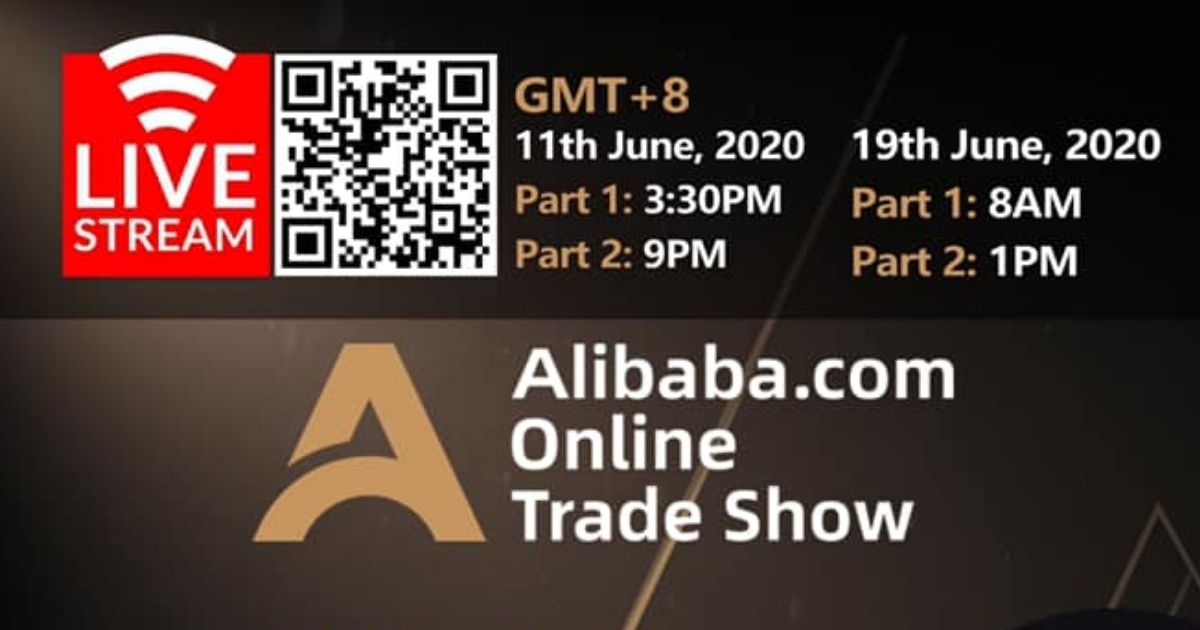 innovativehub
---
Alibaba.com launched its first global online trade show back in 2020 as a new channel for traditional trade businesses to reach customers at a time when many exhibitions have been canceled amid the COVID-19 pandemic. Innovative Hub is pleased to announce that among countless suppliers on the platform, our valued clients had the honour to be the 3 exclusive suppliers from Singapore to be featured on the show's livestream!
✯ 𝐀𝐛𝐮𝐧𝐝𝐞𝐱 𝐈𝐧𝐭𝐞𝐫𝐧𝐚𝐭𝐢𝐨𝐧𝐚𝐥
✯ 𝐒𝐭𝐚𝐫 𝐍𝐞𝐭 𝐌𝐚𝐫𝐤𝐞𝐭𝐢𝐧𝐠
✯ 𝐃𝐨𝐤𝐢 𝐃𝐨𝐤𝐢 𝐏𝐫𝐢𝐯𝐚𝐭𝐞 𝐋𝐢𝐦𝐢𝐭𝐞𝐝
A big shout out to these suppliers, and we hope to support all of our clients in reaching greater heights!