24/06/2022
3 Types of Online Selling Platforms in Singapore for Businesses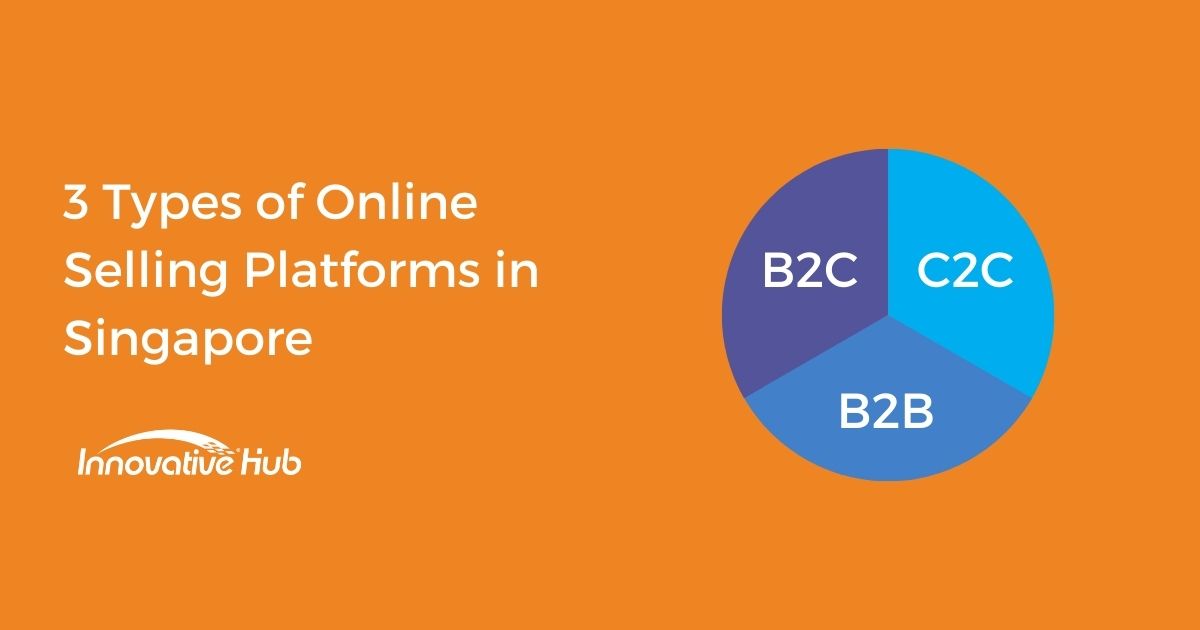 innovativehub
---
Selling your products via online selling platforms in Singapore can be easy to set up, and does not cost a lot of time and money. With many familiar global online selling platforms available in Singapore, local sellers can leverage on such platforms' available tools to build your online business. With strong ties across Asia and excellent global trade, Singapore is ideal for starting an online business or expanding international exposure. The key is for you to select the right platform suitable for your business based on business goals such as your target audience. With this guide on the 3 types of online selling platforms, you will be able to better determine the most suitable platform for your business.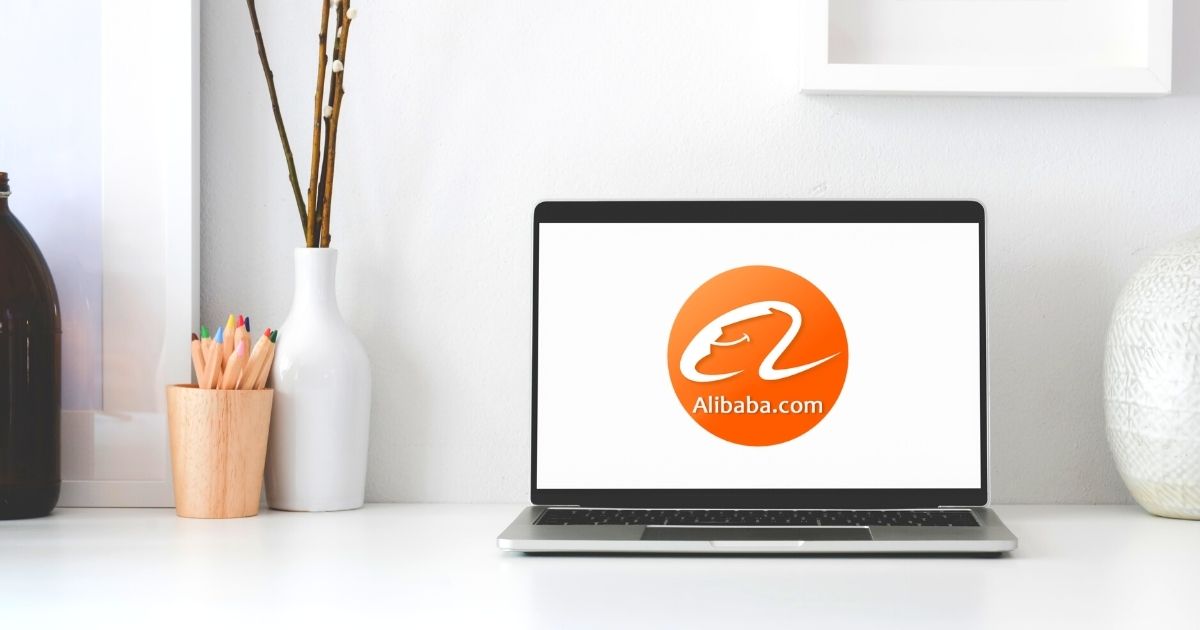 B2B E-commerce Marketplace
In recent years, B2B buyers have turned to digital platforms as a key alternative to source for products to cope against unpredictable supply chain disruptions. As business transactions can be conducted online without geographical limitations these days, more buyers are turning to global B2B e-commerce platforms as they are able to a wider range of suppliers around the world. 
As digitalisation has unlocked many ways and possibilities of doing business, more B2B sellers have turned to such platforms to reach more customers and stay competitive, especially local SMEs that can no longer depend on conventional B2B transaction methods.
Being onboard B2B e-commerce platforms that possess local, regional and global reach presents B2B sellers with the opportunity to scale their businesses without the need to have any physical presence in a foreign market. Through such platforms, such as alibaba.com, sellers can increase their visibility among international buyers, explore new market opportunities and capture new customers globally in a fast-changing, ever-evolving business landscape.
If your business mainly involves selling products and/or services to other businesses, then B2B e-commerce platforms may be the most suitable online platform for you. We highly recommend you to be onboard a platform that has global reach, like alibaba.com. Alibaba.com is the largest B2B e-commerce platform in the world, enabling sellers to reach the biggest markets across all regions, like the USA, Japan, Australia, UAE and more. Being onboard such a platform will not only help your business gain increased visibility among international buyers, but also allow you to sell globally while staying local. This will give you an edge among your local competitors.
Innovative Hub is alibaba.com's authorized channel partner in Singapore. If you are interested in joining alibaba.com, contact us to find out more.
B2C Marketplace
A B2C marketplace is a widely popular online selling platform Singapore sellers can access. Unlike B2B e-commerce marketplaces, these platforms are mostly used by businesses to sell their products directly to end-users. B2C e-commerce marketplaces in Singapore have become widely-used by consumers in the past decade, even before the COVID-19 pandemic. Its immense popularity among local consumers is attributed to a variety of benefits. 
Shopping on a B2C marketplace gives consumers more convenience than retail shopping. Not only do they have access to almost all of the big retail brands, but also to lesser known brands. They also enjoy home deliveries at little-to-no costs, and refunds if the products are below expectation. Additionally, they typically get to pay less for products than they would at a retail outlet with the use of discounts, promotions and vouchers from the platforms and sellers. Customers are also able to earn cashback and play mini games on the platforms to win rewards.
As B2C marketplaces continue to take over traditional brick-and-mortar stores, prominent retail brands have also started selling on such platforms. Many small businesses are also onboarding  these marketplaces to sell their products as the set-up costs are significantly lower than setting up a physical store. One of the most popular B2C marketplaces in Singapore is Lazada. Having been in Singapore since 2014, Lazada provides their merchants with comprehensive seller support tools and services covering finance, taxations and store design. Sellers onboard the platform can also benefit from their logistics management capabilities and efficient returns process.
If your business mainly sells products to end-users, then selling on a B2C marketplace will be a suitable option for you. Selling your products on a top B2C marketplace like Lazada can help you reach more customers virtually, and setting up your store on a B2C marketplace only costs a fraction of what it will take to set up a conventional physical store.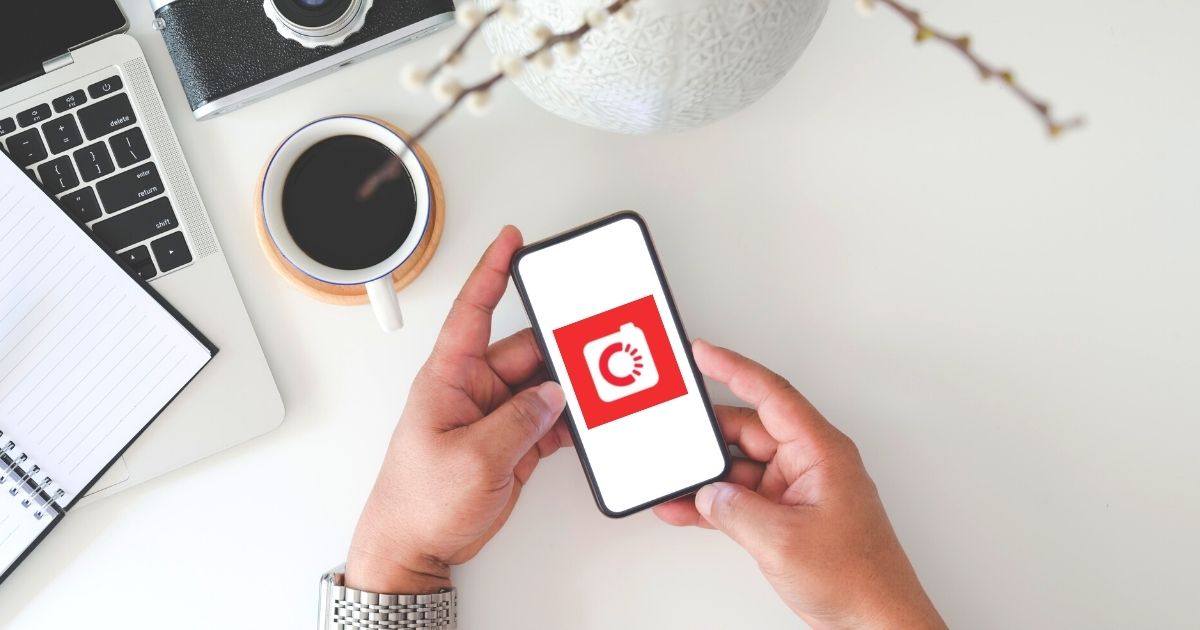 C2C Online Platform
C2C stands for consumer-to-consumer, in which an individual, not a business, sells a product or service to a fellow individual. This commerce typically happens when the buyer is keen to purchase a product or service that the seller is offering. Such products or services can vary in many forms, such as brand new products, used or secondhand products, and customized individual services like haircuts or manicures.
A C2C online platform is another online selling platform Singapore users visit frequently. The key function of a C2C online platform is to facilitate sellers and buyers reach one another. In a C2C online platform, there is no distinction between a buyer or seller account. Users can play either role when conducting a transaction. C2C platforms provide basic marketplace functions for its users. Buyers can search for specific products that they are looking for by searching for them using keywords, and sellers can upload photographs and list details of their products. Additionally, some platforms provide sellers with the option to advertise the products that they are selling for a fee.
One example would be Carousell, the most popular C2C online platform in Singapore for second-hand items. While it is primarily used to buy and sell used items, many small businesses have also utilized this platform to sell their new products because registration is free, and there are no sales commissions charged by the platform. If you are a small business that mainly sells products and/or services to end-users, selling on a C2C online platform like Carousell is a good option as well. Although its functions are not as comprehensive and dynamic as B2C marketplaces and traffic is generally slower, the upside is that with no costs, your sales margins coming from C2C online platforms can be maximized.
Conclusion
There are many types of online selling platforms available in Singapore. With this guide, you should be better equipped to select the most suitable platform for a business. Although typically, there are costs involved for being on B2B & B2C e-commerce platforms, these platforms provide comprehensive e-commerce capabilities that enable sellers to manage end-to-end operations for their stores seamlessly. On the other hand, while there is no cost associated with most C2C platforms like Carousell, its functions are limited, and sellers have to be able to manage their operations independently.
If your business is most suited to sell on a B2B e-commerce platform like alibaba.com, chat with us and let us help you kickstart your e-commerce journey!